Casablanca
Sandy Lane, St James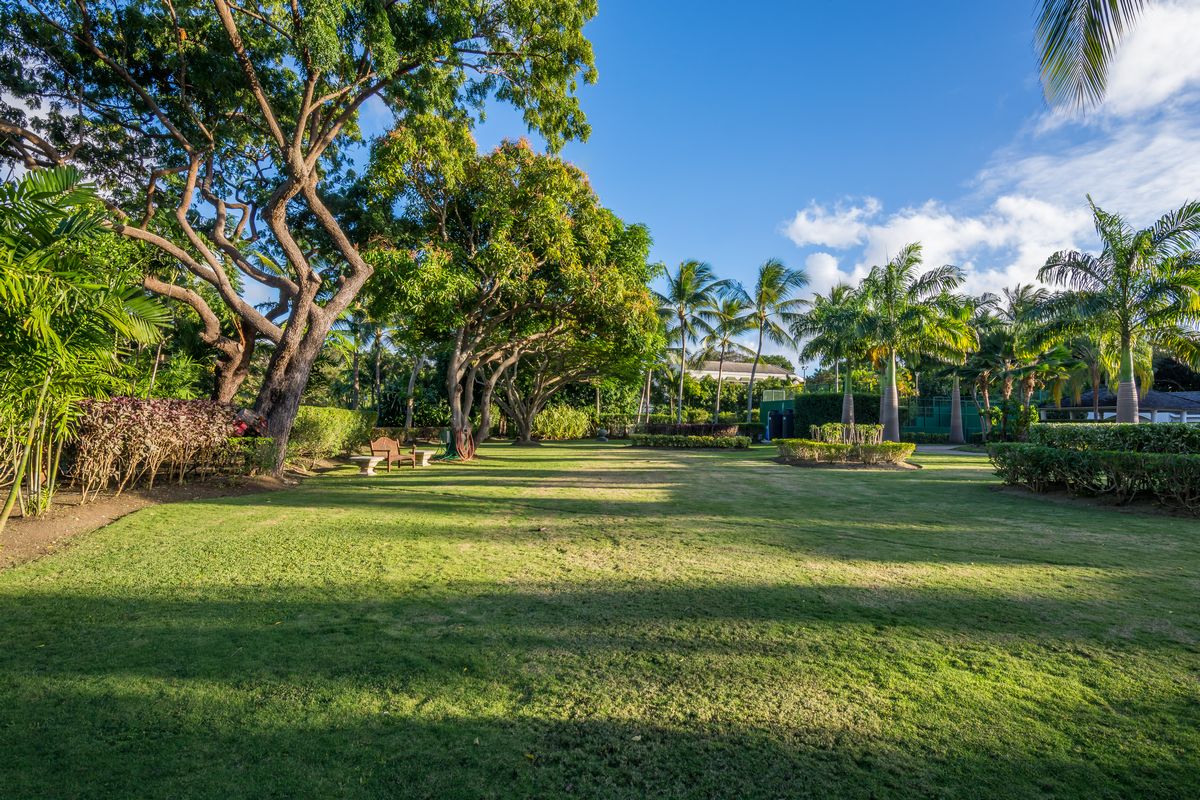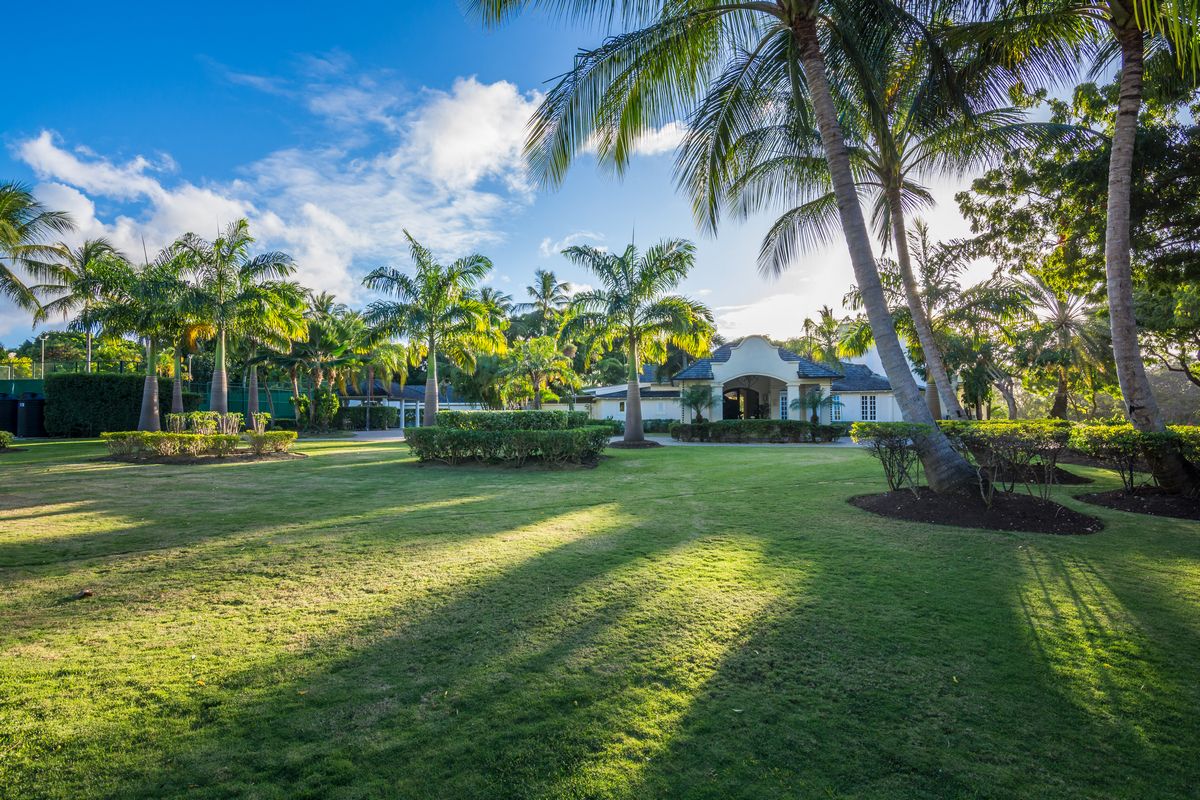 Minimum stay (nights): 5
7 beds
7 baths
Sleeps 10 to 14
Stately villa overlooking the famed Old Nine Sandy Lane Golf Course plays host to tennis courts and unbeatably grand infinity pool.
Please complete your details below to start your booking
---
Video
Details
Casablanca, an elegant seven-bedroom villa within the prestigious Sandy Lane Estate on the West Coast of Barbados.
This newly renovated residence sits on a 2 acre lot, overlooking the famed Old Nine Sandy Lane Golf Course.
Open plan living is at the forefront of the new design featuring kitchen, home gym and master bedroom with private balcony, en suite bathroom and office.
The outside area benefits from landscaped gardens, a partially covered pool terrace, infinity pool, tennis court and beautiful dining gazebo.
Also on the grounds is a detached 2 bedroom cottage with its own private terrace, living area and kitchen.
Staff: Chef, Butler, Housekeeper, Laundress
Facilities
Infinity pool
Terrace and sun deck
Tropical gardens
Dining gazebo and wet bar
Media room and gym
Tennis court
Guest cottage
Sandy lane beach facility
Location
Reviews
Our stay at Casablanca was amazing. From the minute we arrived to the minute we left we were treated like royalty. I think we went to the beach twice in the week (as we are beach lovers) but the pool and sun lounge area was too nice to leave. Staff cooked and served us beautiful meals and we ate out some nights. To be honest we found it hard to leave Casablanca in the end. Wonderful stay and we shall me returning.
---
We had a fabulous time. Villa was really beautiful as was the island and the Sandy Lane Beach. Thank you for all your help and hope to be able to do it again.
Rates
Rates shown subject to local taxes
Currency
5 Bedrooms (Sleeps 10)
Low season rates from:
| Period | Per night |
| --- | --- |
| 15/04/23 to 14/12/23 | $2700 |
| 15/12/23 to 19/12/23 | $4700 |
| 20/12/23 to 10/01/24 | $9000 |
| 11/01/24 to 15/04/24* | $4700 |
*Subject to confirmation by Owner
7 Bedrooms (Sleeps 14)
Low season rates from:
| Period | Per night |
| --- | --- |
| 15/04/23 to 14/12/23 | $3400 |
| 15/12/23 to 19/12/23 | $5500 |
| 20/12/23 to 10/01/24 | $9000 |
| 11/01/24 to 15/04/24* | $5500 |
*Subject to confirmation by Owner