Seawards
Fitts Village, St James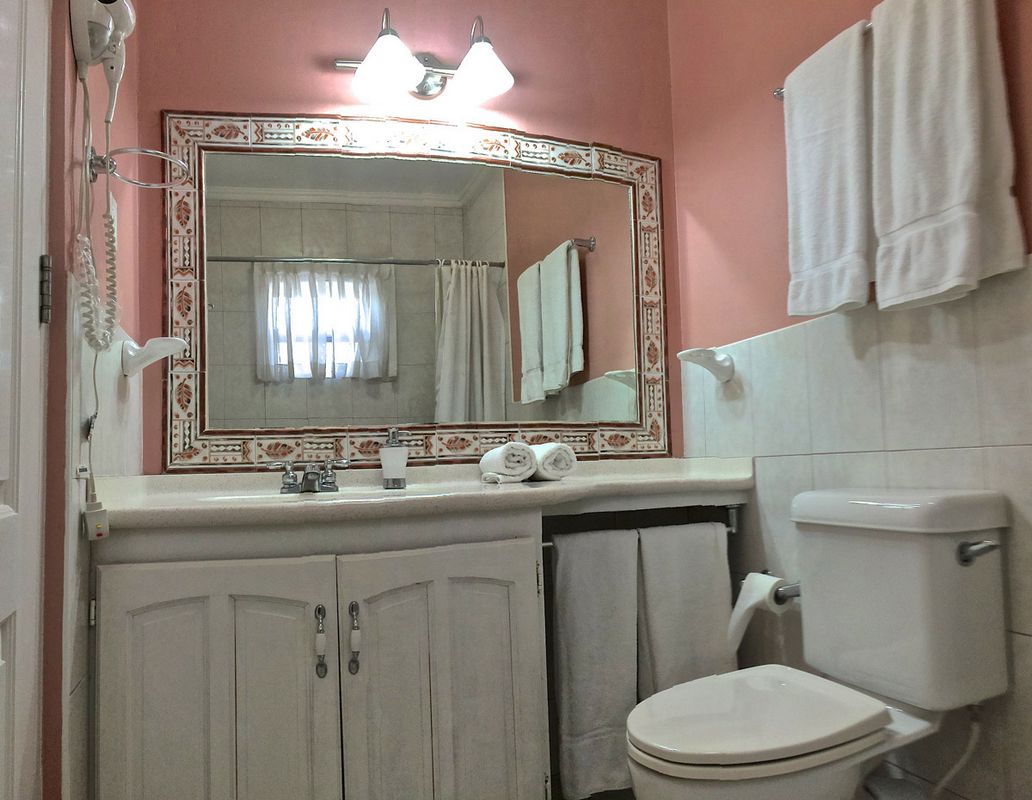 Minimum stay (nights): 6
Stationed on a serene West Coast beach, this bright villa and accompanying gardens offer a peaceful haven for those in need of an escape from the rush of everyday life.
Please complete your details below to start your booking
---
Video
Details
Seawards is a lovely three bedroom property sitting on the edge of a lovely quiet beach on the west coast of Barbados.
Offering three air-conditioned, en suite bedrooms, a large open plan lounge and dining area, patios and outdoor dining and of course direct access to a lovely beach this property is perfect for romantic couples, families or the adventurous types that love to dive, snorkel and enjoy water-sports.
Seawards has also recently added a lovely splash pool which is ideal for cooling off after a hot day of sunbathing or activities around the villa.
Staff: Cook, Housekeeper/Laundress
Facilities
A/C - Bedrooms and Select Rooms
Alarm System
Beachfront
Cable/Satellite Channels
Furnished
Garden Service
Kitchen
Ocean View
Outdoor Dining
Patio
Plunge Pool
Safe
Security Bars
Television
Wi-Fi Internet
Location
Reviews
What an awesome week; relaxing, carefree, family and friends. Thank you! Seawards gets a five-star rating, we will be back for sure.
---
We have relaxed for 19 wonderful days at Seawards. We have stayed in Barbados many times and this one was the best. The accommodation and location were just lovely. The whole experience was greatly enhanced by the friendly, efficient and helpful staff. We will be back!
---
We are sad to leave. It was the perfect spot for our family. Swam and snorkelled right out front, walked the beach and watch the sunset every night. Five stars!!!!!
---
We have had a wonderful time in Barbados and Seawards has been a perfect villa for us and must be one of the best locations in Barbados.
---
This is one of the best locations in Barbados right next to a lovely beach. Three good bedrooms all with en-suite and two directly accessing the rear balcony which is ideal for your early morning tea. There is a very comfortable lounge area as well as a covered outside area. The plunge pool is also a bonus, and an option for cooling off. I would definitely recommend this villa.
Rates
Rates shown subject to local taxes
Currency
3 Bedrooms (Sleeps 6)
Low season rates from:
| Period | Per night |
| --- | --- |
| 11/01/23 to 15/04/23 | $825 |
| 16/04/23 to 14/12/23 | $625 |
| 15/12/23 to 19/12/23 | $825 |
| 20/01/23 to 10/01/24 | $1200 |
| 10/01/24 to 15/04/24 | $825 |
| 16/04/24 to 14/12/24 | $625 |