Culture & Festivals
Steeped in rich history with a strong culture, the heritage of Barbados is one that is celebrated in every corner of the island. Long celebrated as the jewel in the Caribbean's crown, the people of Barbados always put on a united celebration for events around the calendar. At Virgo VIllas, we embrace the culture and festivals to give you an authentic stay.
From music to food and sport all the way through to the country's spirit of choice; rum, there is an annual festival for every holidaymaker across the calendar. This eclectic mix of festivals has made Barbados the dreamy destination for celebration, and here are a few of our most favourite cultural activities;
Oistins Fish Festival
If food is more your thing then the Oistins Annual Fish Festival held around March is the perfect opportunity to indulge in some of the best fish from the local waters. Attracting over 30,000 people annually the festival celebrates the importance of fisheries and the islands strong fishing community.
Barbados Jazz Excursion
Centered around the music of jazz and held over the Columbus Day weekend, this festival boasts a world-renowned jazz music line-up combined with sports events, cruises and fun for all ages.
First class culture
Given its colonial past-time Barbados has a captivating blend of Afro-Caribbean and British culture. The country's national language is English and the capital, Bridgetown, is a UNESCO World Heritage Site filled with rich cultural locations and historic reference points. We've included below a few of the most popular cultural hubs that happily complement a stay in one of our rental villas in Barbados.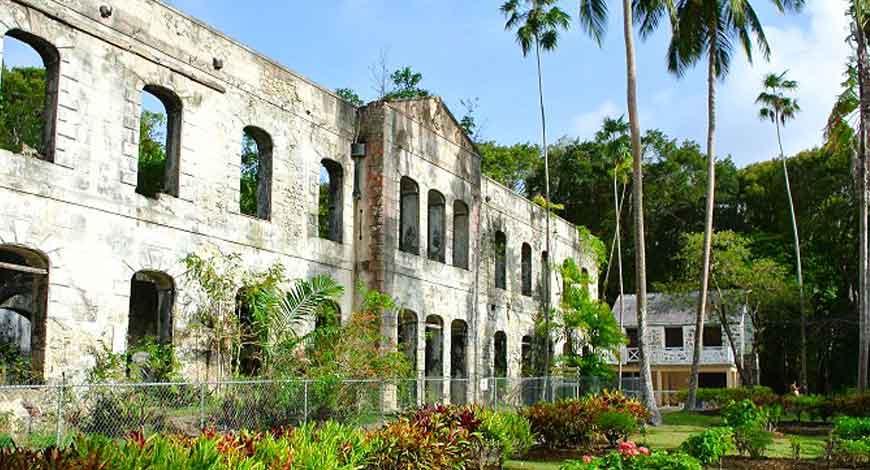 St Nicholas Abbey's Great House
Filled with intriguing tales of its Barbadian and American History with hard truths about facinating former owners.
Mount Gay Rum Distillery
One of the biggest and oldest rum distilleries in the world. A tour of this famous distillery will have you learning about the process of making rum and the unparalleled work that goes into making one of the best quality rums on the planet.
For a small Caribbean island, Barbados has a rich history, lots of character and a colourful culture with Bajans waiting to welcome you into their community and make you feel right at home. To find out more and book your stay alongside one of the many festivals, get in touch with one of our friendly team today.